Online Mortgage Application
Please fill out our free mortgage application to get started with a pre-approval and mortgage analysis.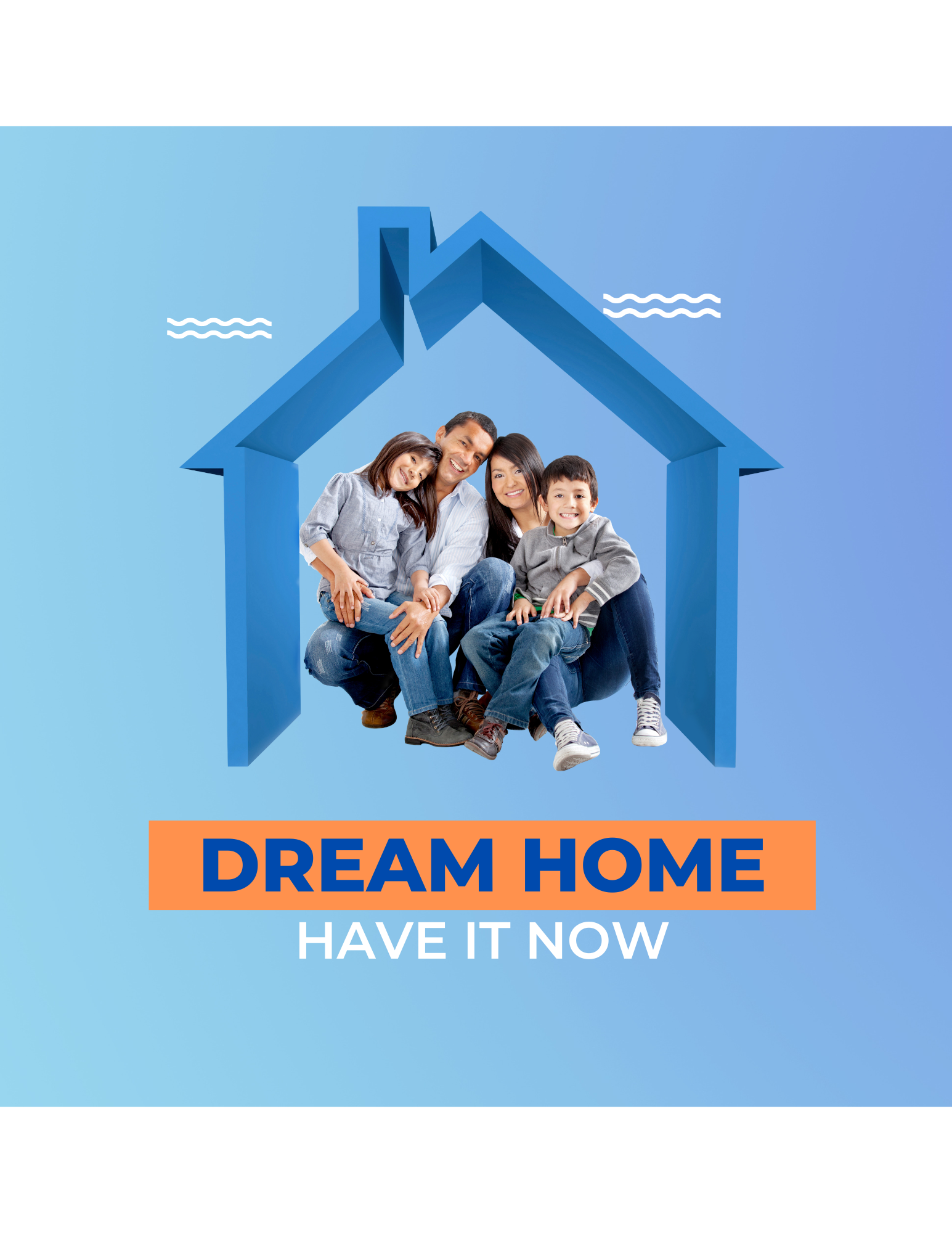 Our application and pre-approvals are free to applicants, and we only do soft credit checks during the pre-approval process. Getting a pre-approval with Heritage Fund creates no obligation and it does not affect your credit score.
Contact us if you have any questions about the application process. You may also contact us to set up a phone, zoom, or in-person meeting to discuss your current mortgage goals, needs, and options.
When should I get a Pre-Qualification?
A Pre-Qualification makes sense when you are early in the mortgage or home buying process and are testing the waters. This works well when you do not plan to start looking at properties or making offers for several months or longer. The Pre-Qualification allows you to get a quick look at your financial picture without going through the entire underwriting process. At
Heritage Fund
, we can do a Pre-Qualification without running your official credit report. You can get Pre-Qualified without obtaining a credit inquiry.
When should I get a Pre-Approval?
You should get a Pre-Approval when you are ready to seriously look at homes and potentially submit offers. A Pre-Approval will put you in the best position to know how much to offer, increase your chances of your offer being accepted and to close the mortgage loan once your offer is accepted. A Pre-Approval is the next best thing to being an all cash buyer.
Does a Pre-Qualification or Pre-Approval commit me to anything?
No. A Pre-Qualification or Pre-Approval does not commit you to take a loan. It is simply an acknowledgement from the lender that you are eligible to receive a loan if you decide to apply for a loan.
How long does a Pre-Approval last?
A Pre-Approval usually lasts for 90 days and can be renewed after that by supplying updated financial information to the lender.
Is a Pre-Approval a guarentee that I will be approved for the loan?
No. A Pre-Approval does not guarantee that your final loan will be approved, but it is a very strong indicator that your final application will be approved as long as nothing major changes with your finances in the time between the Pre-Approval and the final application.
What items are needed for a Pre-Qualification or Pre-Approval?
2 years of tax returns
Income information (pay stubs, W2's, 1099's, Interest, etc)
Asset and debt information (bank statements, investment accounts, credit cards, loans, etc)
Locations that you are looking to purchase
Client satisfaction is our highest priority, we will deliver what we promise and you'll have peace of mind knowing you're in good hands. That is our guarantee to you. Plus, we offer a 100% free, no obligation consultation. No matter your situation, we can help.
So why wait? Let's get started today!
21573 Foothill Blvd. Suite 211
Hayward, California
94541
Main: 510.733.2191
Fax:    510.338.9561