All of our loan programs include different price options to fit every borrower's or investor's situation. Ask about our No Closing Cost loan options and be sure to check out the
Down Payment Assistance
page. Please
contact us
for more information or to get started today.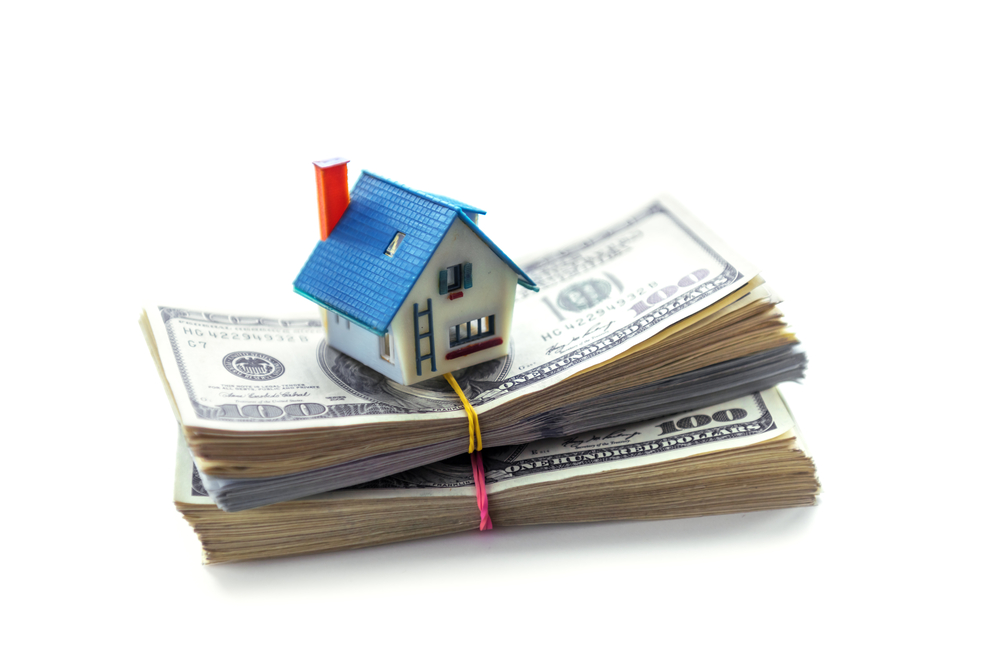 Purchase Money / Refinance
Up to 95% LTV Fixed and Adjustable rate Mortgages
Up to 95% LTV Interest only options
Up to 95% LTV on FHA Mortgages
Up to 96.5% LTV Fixed and Adjustable rate Mortgages
Custom loan programs in your City and County (free money)
Up to 110% LTV rehab loans on select HomePath properties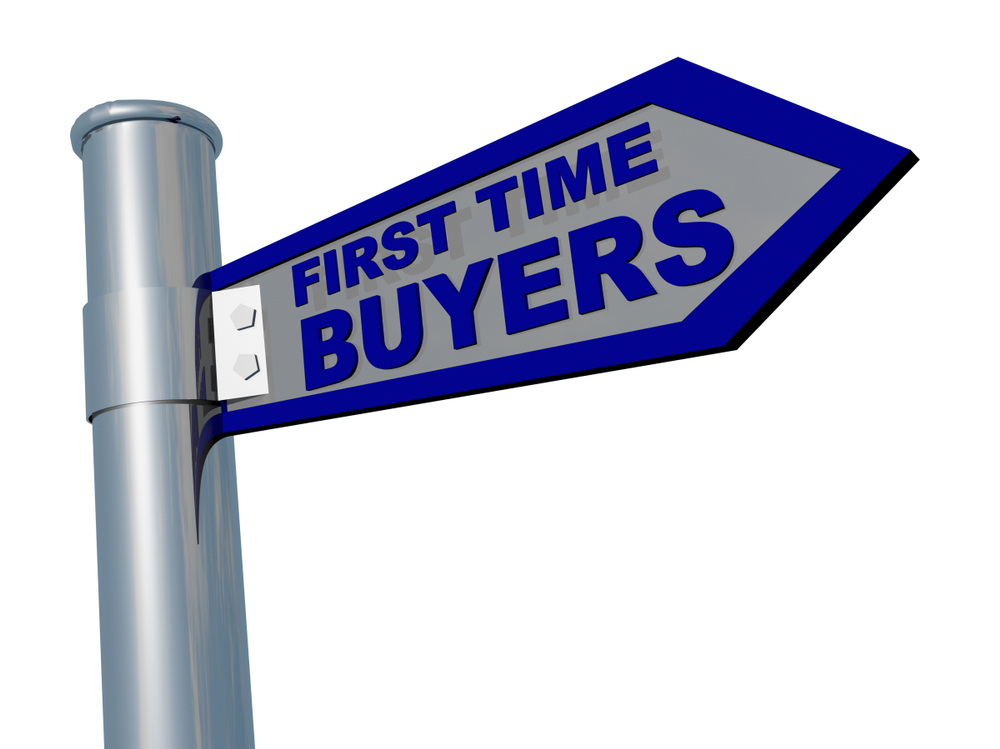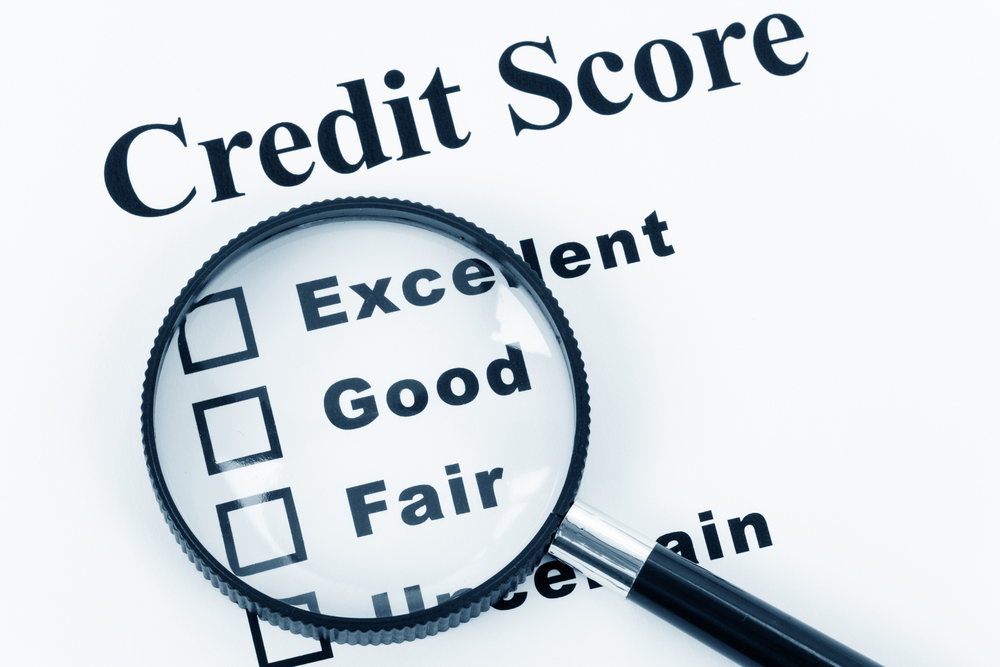 We can work with borrowers who have lower credit scores, late payments and other credit discrepancies.
Fixed and Adjustable rate Mortgages
We also offer Free Credit Repair
We can help with the purchase and refinance of 1-4 unit residential and commercial properties
Up to 95% LTV Fixed and Adjustable rate Mortgages
Interest only options also available
100% financing rehab loans on fix and flip properties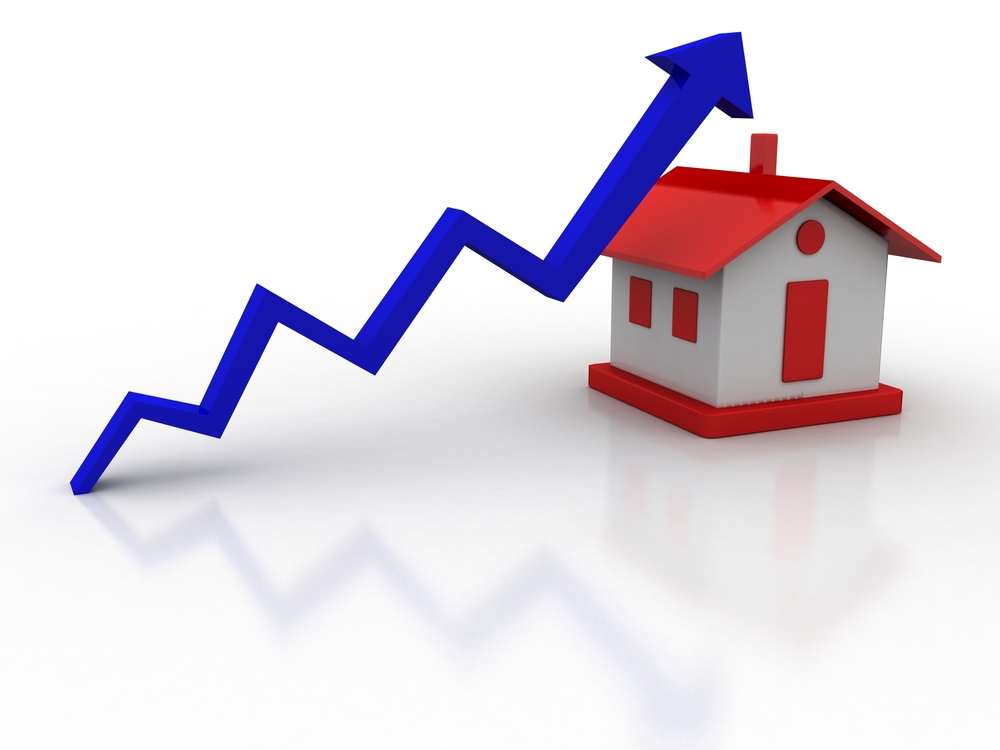 What is LTV?
LTV stands for Loan-to-Value and it's a ratio of the total amount being borrowed (the mortgage amount) divided by the appraised value of the home being purchased. For example, if the appraised value of the home you want to purchase is $100,000 and you are borrowing (mortgage) $90,000 then your LTV would be 90%.
What are custom loan programs in my city or county?
California cities and counties regularly offer incentives such as special financing terms or free money to prospective buyers looking to purchase property in their area. These programs can be annual, seasonal, or just for a limited time. Please check with us to get information on the current programs being offered in areas you are looking to purchase in.
What if my credit is not great?
No problem, one of our specialties is working with clients with lower credit scores. We offer free credit repair and will find a loan that fits your needs. We can get your credit back on track and improve your score.
Client satisfaction is our highest priority, we will deliver what we promise and you'll have peace of mind knowing you're in good hands. That is our guarantee to you. Plus, we offer a 100% free, no obligation consultation. No matter your situation, we can help.
So why wait? Let's get started today!
21573 Foothill Blvd. Suite 211
Hayward, California
94541
Main: 510.733.2191
Fax:    510.338.9561